Home-2020
MUSICIAN • SINGER • SONGWRITER
MUSICIAN • SINGER • SONGWRITER

Live Acoustic Music for Corporate Functions, Clubs, Weddings, Parties & Private Events. Soloist and Duo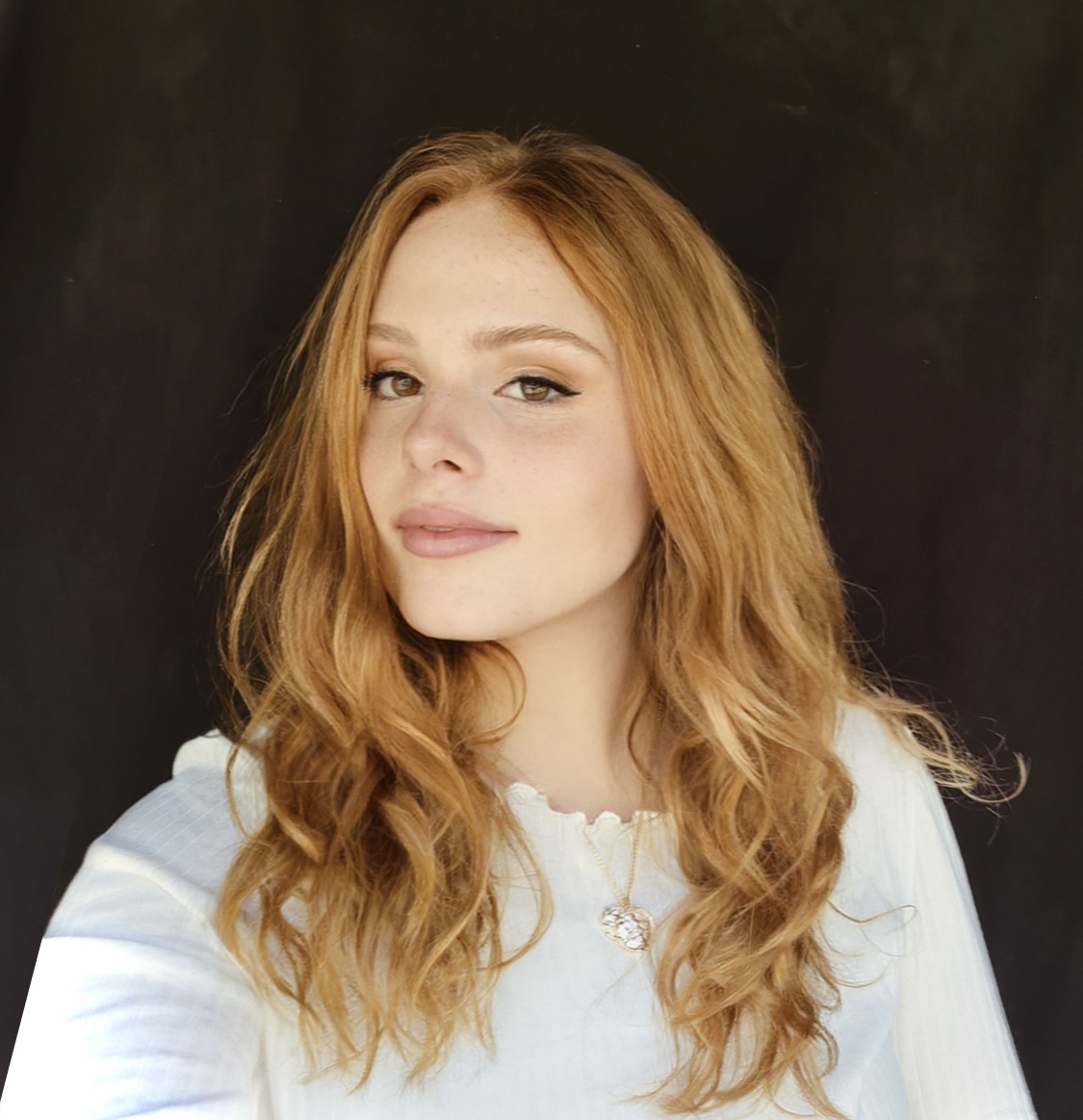 Booking Enquiries: info@jadesteg.com
Jade Stegbauer [Jade Steg] is a Sydney based singer-songwriter and multi-instrumentalist who expresses her music through guitar, keys, electric and acoustic guitar, and saxophone.

The genres Jade covers in her original songs are as diverse as the instruments she plays; with Soul, Pop R&B and jazz all featuring in her work. Jade released debut song and music video on 23-11-21.

Jade has the ability to connect and captivate audiences of all ages through her full-hearted song writing skills, vocal artistry and engaging live performances.

As well as being an accomplished soloist and harmonist. Jade has also held lead roles in musical theatre productions. Jade is also a prize-winning photographer and enjoys acting and video production.


ST GEORGE & SUTHERLAND SHIRE LEADER
DUETS & UNRELEASED ORIGINALS
Read more at www.isaacandjade.com
Insta: @isaacandjade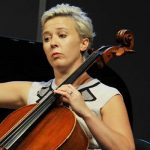 Head of Music Performance The Riverina Anglican College, Professional Freelance Cellist
"Jade is an accomplished singer and pianist and also plays saxophone. She has a beautiful vocal tone, a high level of performance skill, and is always secure in her harmony singing. Jade has excelled academically in elective music."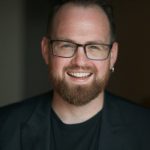 Director Sydney Vocal Academy
Australian singer-songwriter
"Jade is a fantastic young Australian emerging artist with a rare talent - her vocal tone is beautiful and she has amazing musical instincts. She is definitely an up-and-coming singer to watch."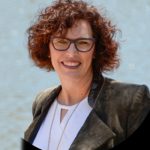 Creative Director and Documentary Producer,
Olive Tree Media
"I have enjoyed watching Jade's confidence and talent grow from an early age and look forward to following her emerging career as a singer songwriter in both christian and main stream music."
For all enquiries jadestegbauer@gmail.com

Insta: @jadestegbauer